Microsoft Windows and Apple Mac
Repairs. Virus removals. Integrations. Installations. Support. And more...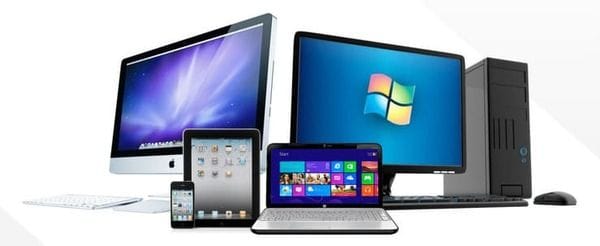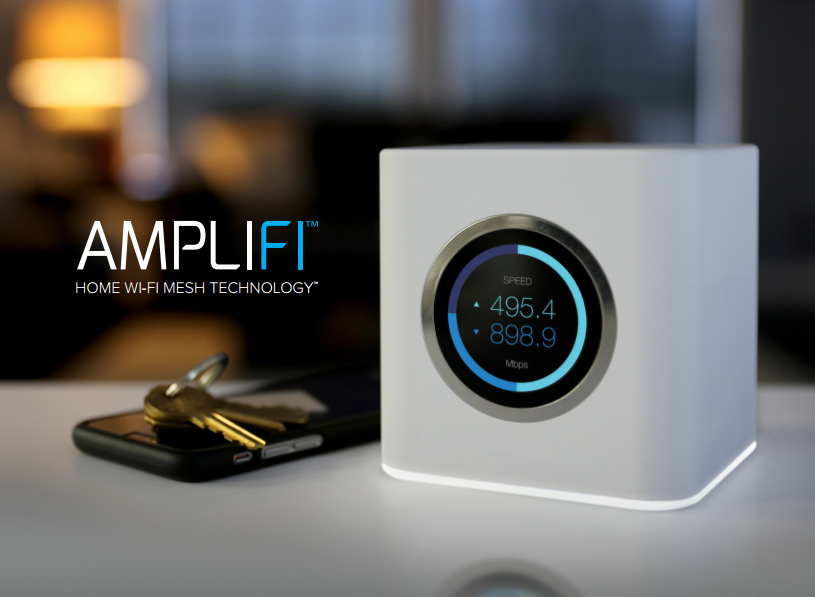 Goodbye Wi-Fi Deadspots!
Enterprise-strength network capabilities with at-home simplicity.
Split-level, townhouse, two floors... enjoy an excellent Wi-Fi signal everywhere.
We can asses, advise, supply and install this beautifully designed, powerful Wi-Fi mesh system. Your Wi-Fi router is no longer something to hide!